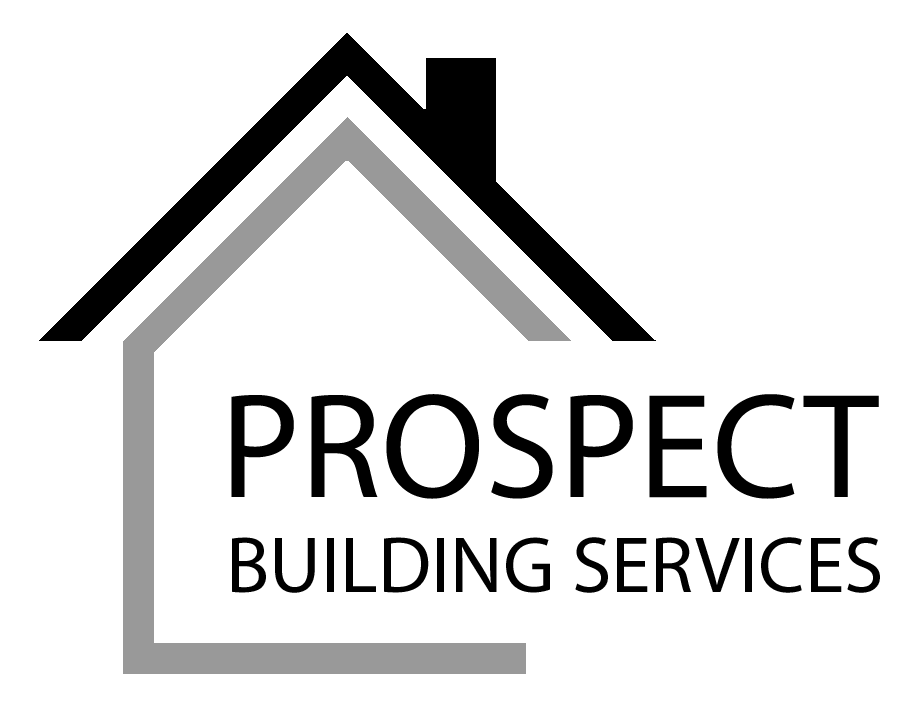 30 years of building & renovation excellence
As an established family owned building business we are ideally positioned to organise all aspects of the design and planning process from applications, architectural plans , building control applications and engineers designs, through to project completion.
All projects are fully Project Managed and where our aim is to always keep the process simple and straight forward by building a relationship with our clients to ensure strong communication and in turn help to remove what can be a stressfiul time.
Our trustworthy and honest team are always polite and curtious, having your best interests at heart.